---
UX Research
UI/UX Design
UX Writing
Video Scripting
We know that the gym is not for everyone, and hiring a personal trainer may make you look like you're trying too hard. Now, it's easy for all athletes* to stay motivated and meet their fitness goals by leveraging a conversational AI experience—a helpful yet nonintrusive companion that adapts to their workout preferences and integrates seamlessly with their busy lives. *If you have a body, you are an athlete
Timeline: Spring 2022 (7 weeks)
Role: UX design, Script/copywriting, Concept
Team: Sammie Kim, Francis Park, Charmaine Qiu


---
Focus on Form Today.
Own Your Workout Tomorrow.
Nike provides data-driven recommendations and custom workout modifications to empower every athlete to achieve their fitness goals, no matter their background. Seamlessly integrated into the Nike Training Club mobile app, experience a higher standard of at-home training, complete with simple, guided conversation.

---
Personal fitness post-COVID invites higher expectations.
Although exercise is a highly personal and physical endeavor, an increase of remote modalities and cautiousness in public spaces has heightened a sense of impersonality in this problem. Even the hottest fitness app on the app store, Nike Fitness Club, leaves room for improvement.
DEFINING THE USER EXPERIENCE
Not all athletes are created equal.
From our user research, we defined our two main personas as the beginner athlete and the experienced athlete. Designing for a broad range of experience levels was appropriate not only for NTC's existing functions but also for Nike's mission to "bring inspiration and innovation to every athlete in the world."
---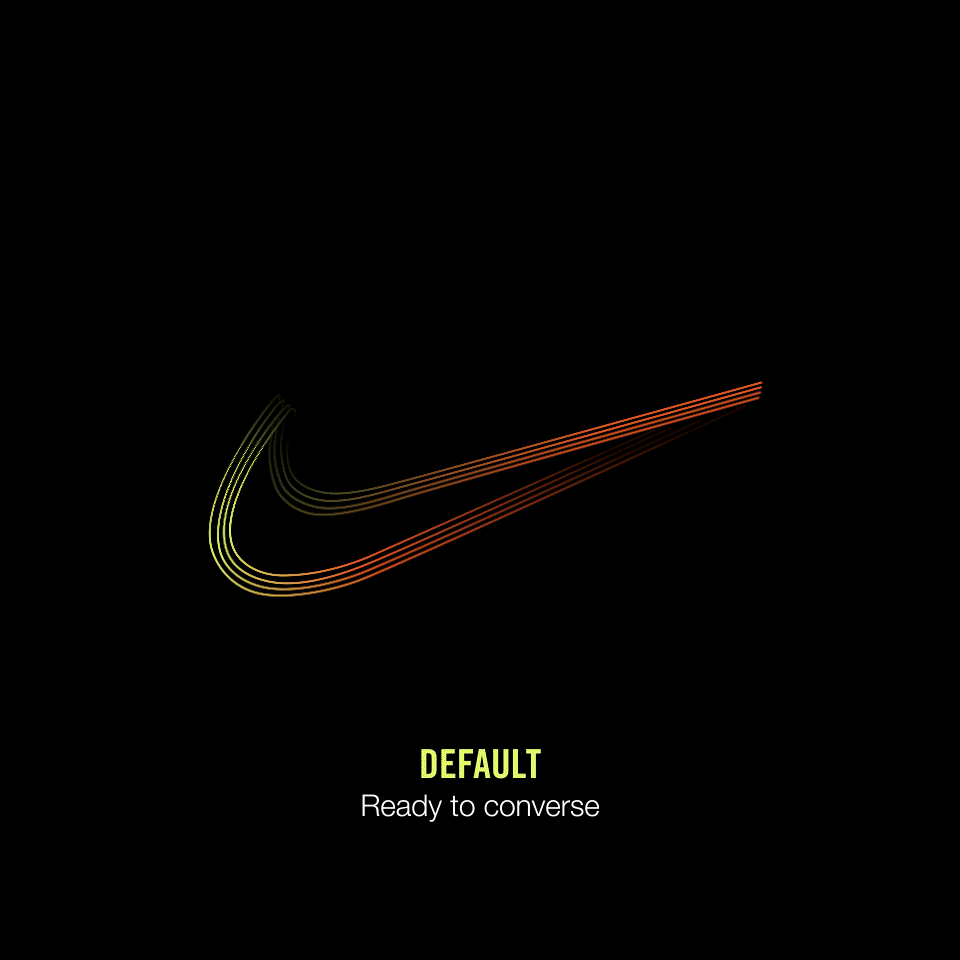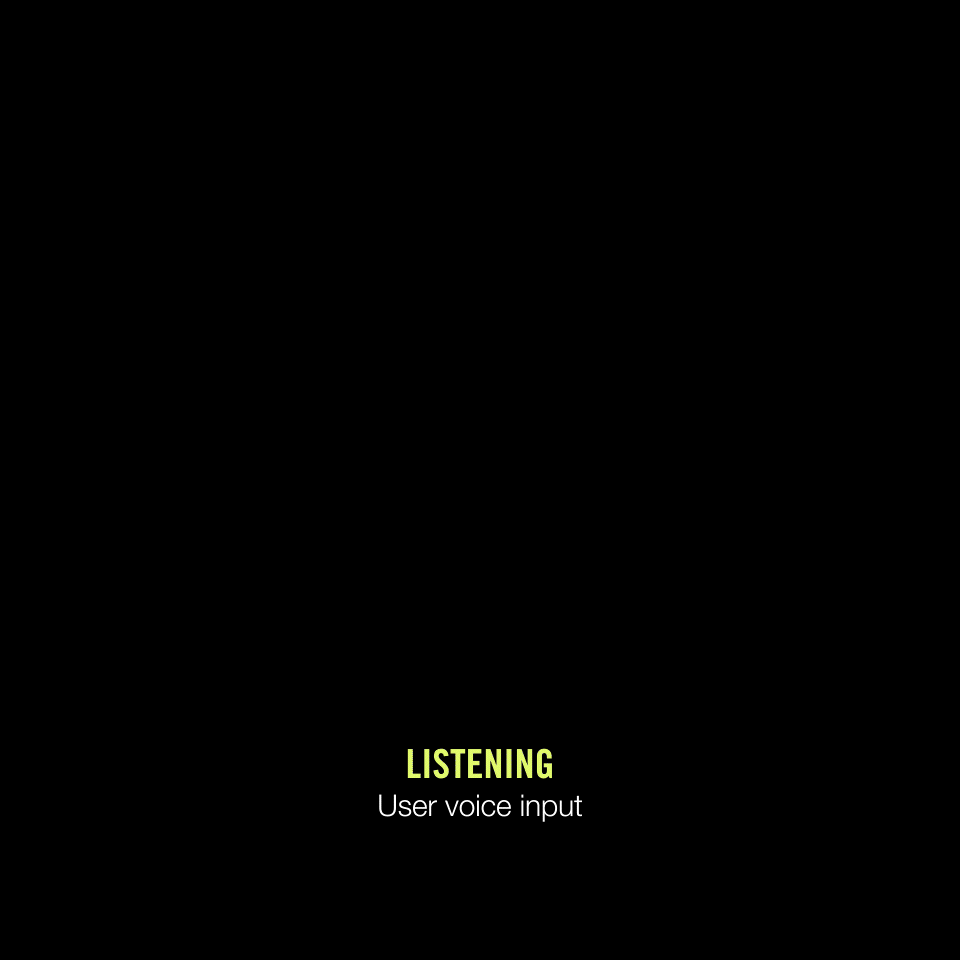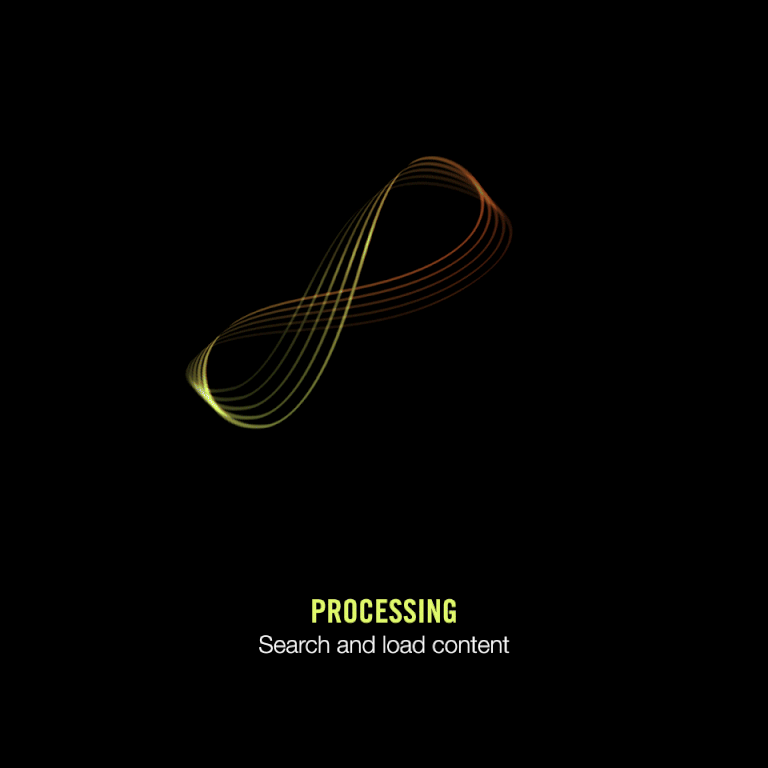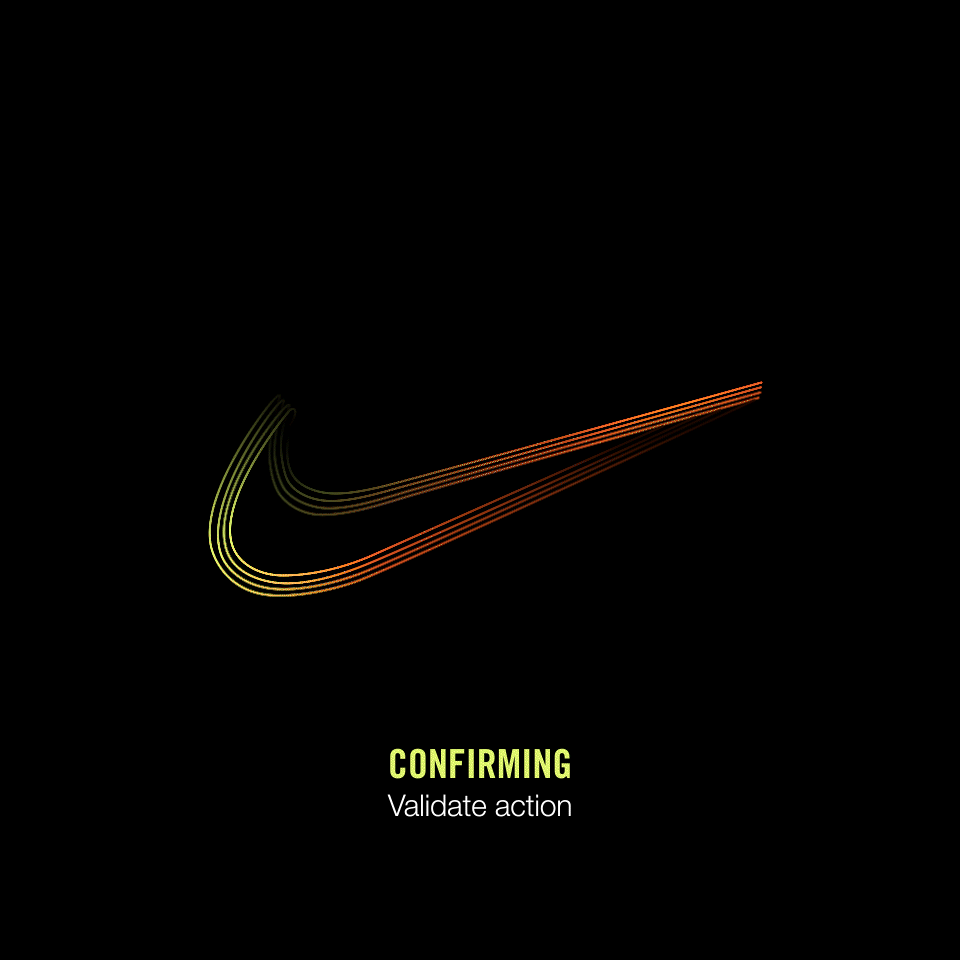 PRESENTING NIKE TO THE PUBLIC