---
Creative Direction
Brand Identity
Visual Design
Print Design
Lunar Gala
is the largest fashion event at Pittsburgh, an annual culmination of interdisciplinary student talent in production, design, modeling, and dance to audiences of 1000+. On March 20, 2022,
The Eternal Garden
called for the collective return to our inner child, a place of unbridled discovery and wonder.
Sep 2021 - Mar 2022
As Print Design Head, I directed the establishment of the brand and the execution of the physical presence of the show.
My team consisted of Maggie Ma, Francis Park, Charmaine Qiu, Jacky Lococo, Ricky Chen, and Ethan Yang.
---
A garden lives within each of us. We tend to the flowers, dance across the grass, and feel the warmth of youth shine upon our skin. In this mysterious yet familiar world, we rediscover our inner child.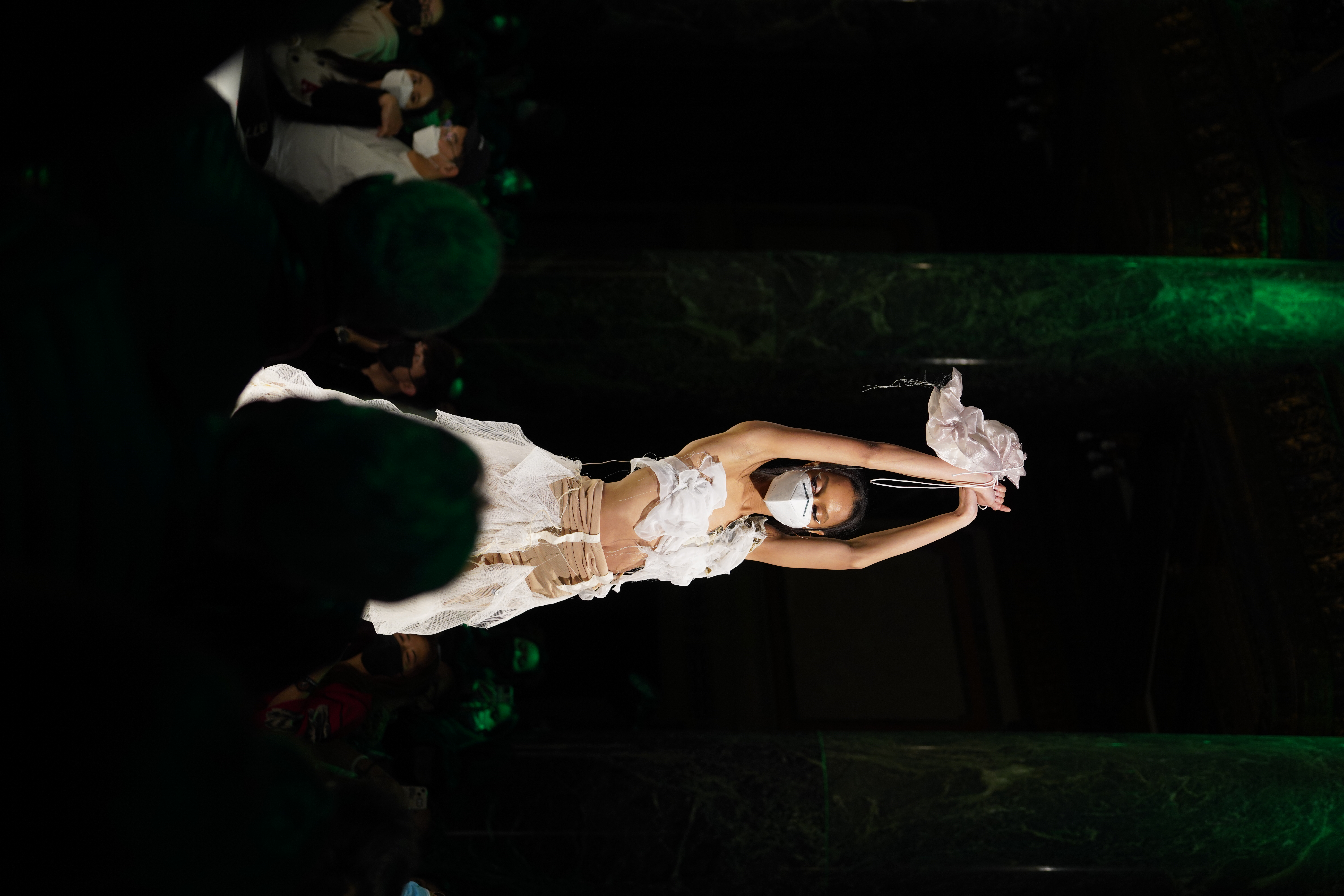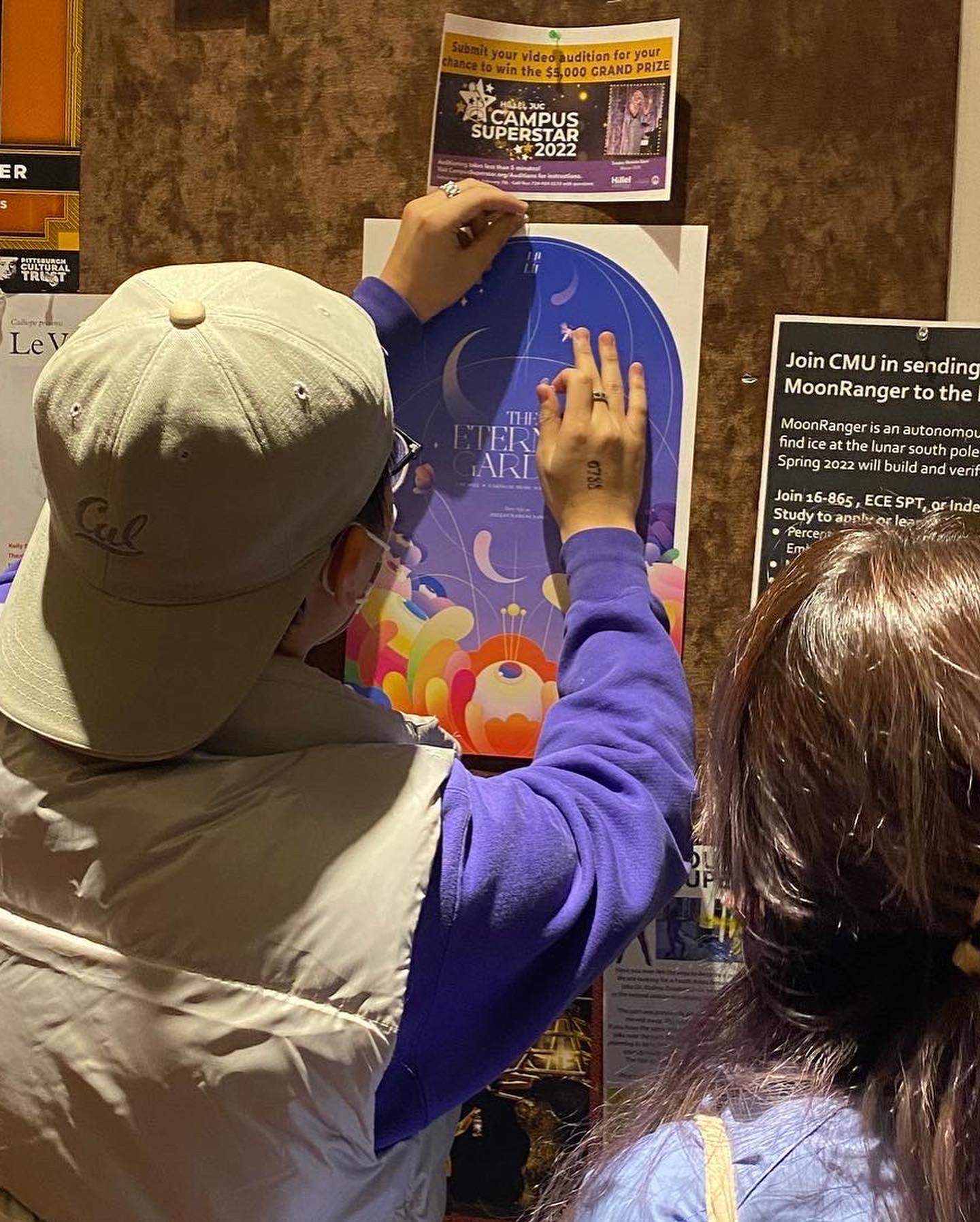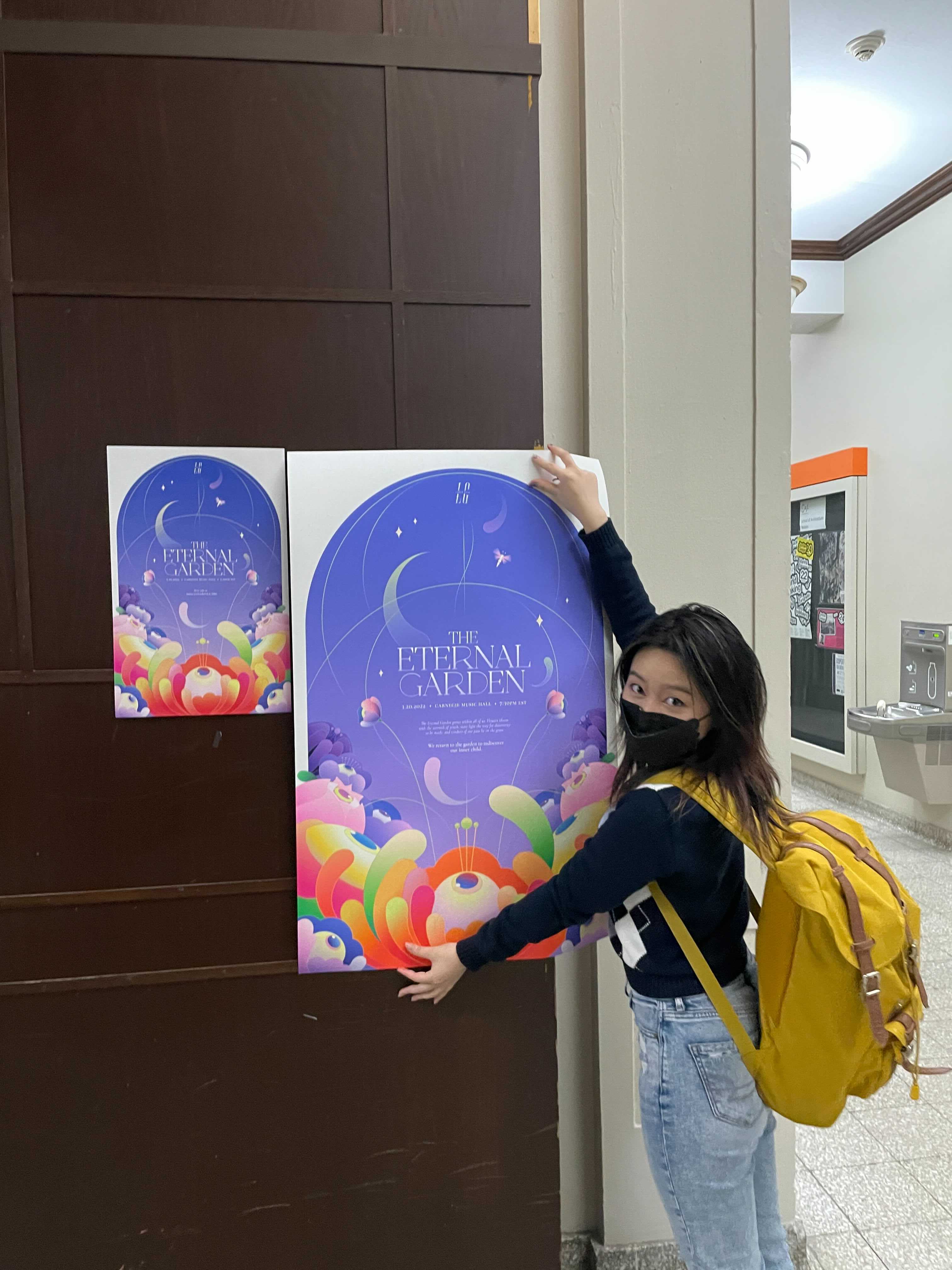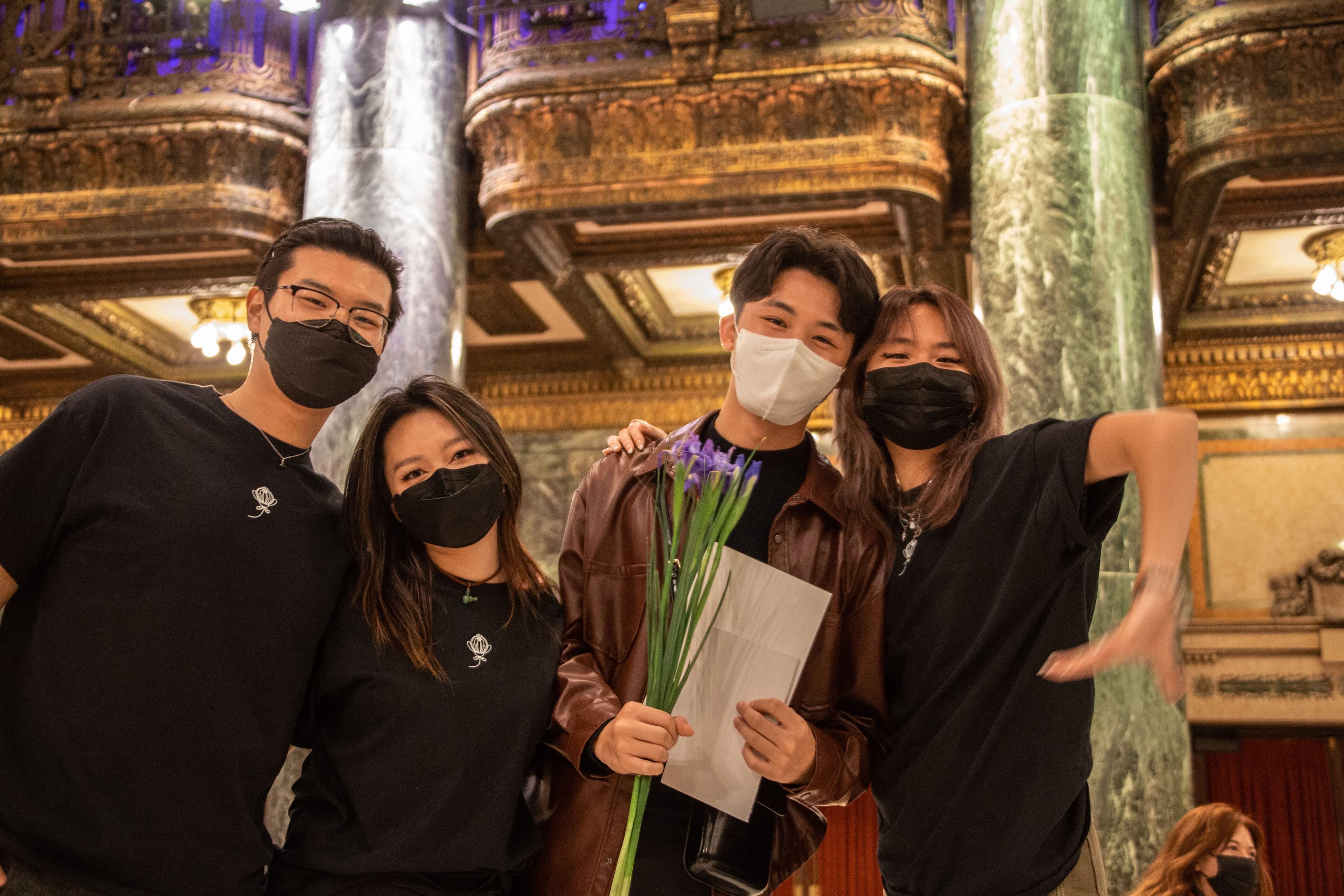 Process documentation in progress. Please check back soon for updates!